Communications Assistant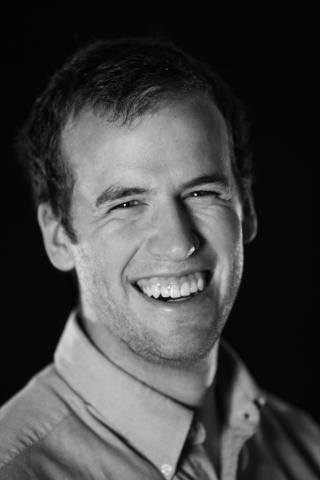 Joey Longley is communications assistant at Sojourners. In this role, Joey articulates the biblical call to social justice by connecting with faith leaders, the media, and the public. 
Before coming to us at Sojourners, Joey managed Ohio State Representative Michael Stinziano's re-election campaign, served on the board of a Columbus after-school program called All THAT (Teens Hopeful About Tomorrow), and worked in the Washington, DC, office of Senator Sherrod Brown.
Joey is a graduate of The Ohio State University, receiving his degree in political science and economics.  While at Ohio State, Joey became passionate about connecting his most deeply held convictions with the world's most pressing problems. He is fascinated by international economic development and wrote his senior honors thesis on the intersection of unionization and politics in the Chavez era in Venezuela.

You can follow Joey on Twitter.