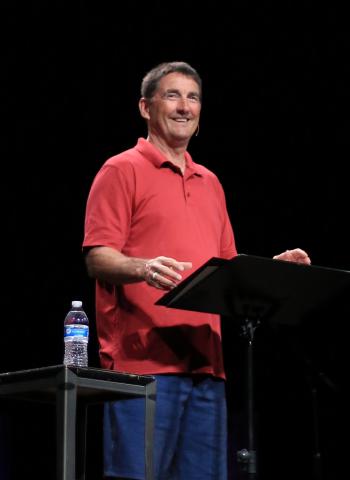 Posts By This Author
#metoo - What Would Jesus Say to Women?
08-21-2018
If you have been the victim of harassment, abuse, or assault, I want you to know that Jesus understands. You can go to Jesus and know that he will hear your prayer and understand your pain and anger. Jesus will believe you. Jesus will stand with you. And because Jesus understands and stands with you, we who are His followers will too.