Jessica Kantrowitz is a writer and editor living in Boston. Her work has been published on Think Christian, the Our Bible App, and The Good Men Project, and shared widely throughout social media. You can find her at her blog, Ten Thousand Places, and on Twitter.
Posts By This Author
The Canonical Tweets of Lin-Manuel Miranda
07-16-2018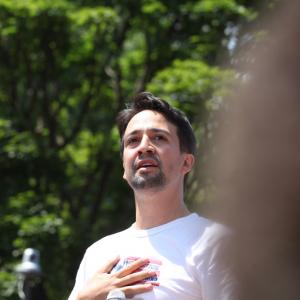 I look for his tweets in the morning, and I put off going to bed until he tweets at night. It's evening now, and I've had a hard day, and struggled with my work, and I'm waiting for today's benediction. I'm waiting to be told what I already know I will be told, because it is part of the liturgy, and because it will be a reprise of this morning's tweet. Still, I'm eager to read the words.
Weeping Responsibly
04-23-2018
3 Ways White Women Can Learn to Grieve, Heal, and Stand Without Harm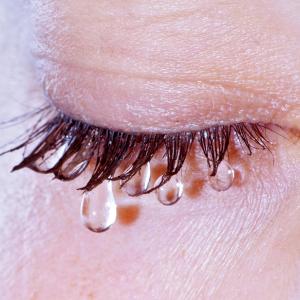 But Stewart-Bouley's and Ajayi's articles give me insight into my housemate's response. My story of crying at the Israeli border seemed innocuous to me, a way of laughing at my own emotional frailty, but I can now see how it would seem like a veiled message of my power to my black friend — a power that she doesn't have. As a white woman, I walk a delicate line between being hurt by misogyny and white supremacy and benefiting from it. When I experience the pain of limitations at work, of being put down and dismissed by male colleagues, professors, and pastors, and of outright sexual harassment and assault (yes, #metoo), it is hard to see the ways in which this same system is also supporting and benefitting me. The very attitude that frustrates and limits me, that women are inferior and need to be protected, also caters to me in ways that it does not cater to black women. And, as Stewart-Bouley points out, that catering can be fatal.