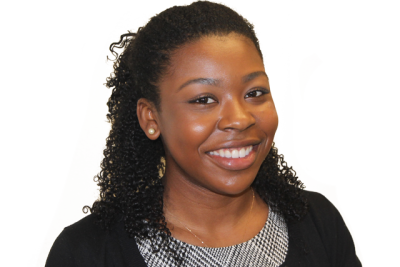 Jessica Floyd is an immigration reporter and master's candidate at Northwestern University's Medill School of Journalism. She has interned in the office of Senator Chuck Schumer, the AARP, MSNBC, NBC News and at WNPR in Hartford. Jessica also participated in the POLITICO Journalism Institute 2018 Summer Session. Prior to Medill, she earned a bachelor's degree with honors in politics and government from the University of Hartford and minored in Africana studies, communications, and sociology.
Posts By This Author
'Dominicans on the Hill' Host First Event
02-12-2019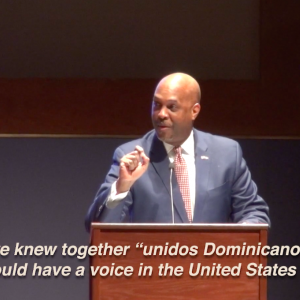 "The timing is right," said Espaillat, noting that a delayed State of the Union ended up being well-timed with this pre-planned event. "Immigration will obviously have a keen interest among the participants because many folks came here undocumented or many folks are still trying to reunite with their families or are in transition with regards to their DACA status."
State Spending on Higher Education Has Dropped. Hispanic and Black Families are Bearing the Costs
10-18-2018
Nationally, the average cost of in-state tuition in more than 20 states absorbs over 20 percent of black and Hispanic people's median household incomes, significantly higher than the 15 percent average for white households, the report, which was released last week, said.