Posts By This Author
Peace in Korea Requires Diplomacy, Not Provocation
, 05-25-2018
The historic meeting was set for June 12 in Singapore, but was cancelled by Trump this month. The U.S. approach to this meeting was concerning. Trump felt that the U.S. did not have to do anything to prepare for the June meeting. He continues to keep a military presence in South Korea with joint U.S. and South Korean military exercises that have always been a threat and irritation to North Korea. The mere presence of 25,000 U.S. Troops in South Korea heightens the suspicions and anxieties of Kim Jong un and the North Korean people. Trump has become blind to the need for diplomacy.
The Willpower To Uphold Life
11-01-1980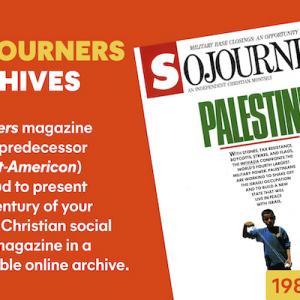 The question of life is the question of the 20th century.