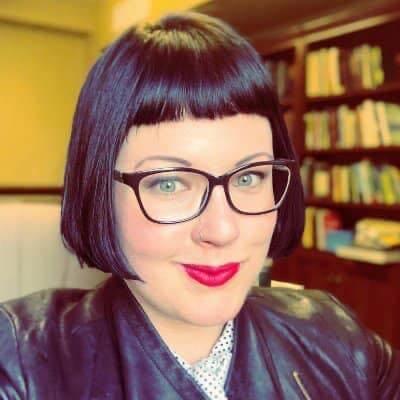 The Reverend Jes Kast is a Pastor in the United Church of Christ currently serving a congregation in State College Pennsylvania. Her most recent work was highlighted on CNN about religious leadership in the time of the Coronavirus. You can interact with her on Twitter or Instagram at @RevJesKast.
Posts By This Author
Reopening Too Early Is Not Freedom, It's Selfish
05-18-2020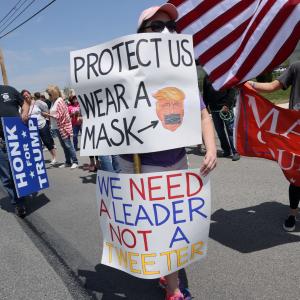 Freedom is about how do we humbly care for one another.
What If We Read the Bible From the Perspective of the Land?
04-18-2016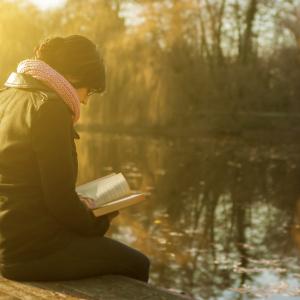 Have you ever read scripture from an agrarian perspective? We tend to read scripture with an anthropocentric perspective, but what if we read it with the land and animals in mind first? In her book An Agrarian Approach to Scripture, Ellen Davis invites us to consider reading Scripture with the land and animals at the forefront.