Jerry Campbell is the president of Claremont Lincoln University and Claremont School of Theology.
Posts By This Author
COMMENTARY: A Hunger Strike to Close Guantanamo
05-20-2013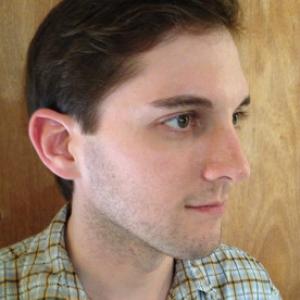 CLAREMONT, Calif. — Last Sunday, Timothy Murphy began a fast of solidarity with the Guantanamo inmates who are on a hunger strike to protest their indefinite detention. As one of our Ph.D. students and an ordained minister in the Christian Church (Disciples of Christ), Timothy felt spiritually called to the hunger strike. He is drinking water and nothing else.
Timothy intends to continue as long as he is able, or until the Obama administration begins taking action to address the prisoners' legitimate grievances, including deliberate steps to find homes for the 86 prisoners who have been cleared for release. Timothy says he would be happy to stop the fast tomorrow if the administration indicated that it was taking steps to do this.
I, like Timothy, believe this is a basic human rights issue for the prisoners. I also believe that it is critical for the health of our nation's collective soul and integrity to get it resolved. Timothy's deep commitment inspired me, so I decided to join him, but in a more limited fast: I am fasting three days this week, and every Thursday hereafter, until steps are taken to resolve the Guantanamo issues.