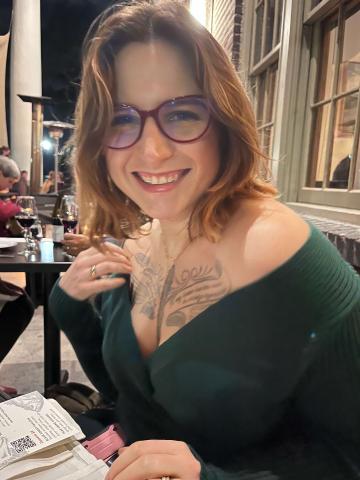 Jennifer C. Martin is a dirtbag Christian and a polyamorous writer living in Richmond, Va., with two of her three partners and two children. When she's not trolling on social media, she enjoys baking, yoga, and gaming. She graduated from Lee University in 2009 and is now a member of the United Church of Christ. Her work has appeared in Olney, Gawker, UPROXX, Jezebel, Time magazine, and the Los Angeles Review of Books.
Posts By This Author
We Can 'Rethink Sex' Without Reviving Purity Culture
04-21-2022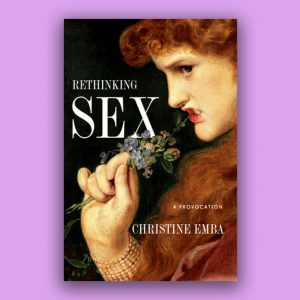 While Rethinking Sex maintains a nearly secular perspective throughout, toward the end of the book she draws on 13th-century theologian Thomas Aquinas' definition of love, which is that we should be "willing the good of the other" and creating goodwill in our relationships and interactions with other people.