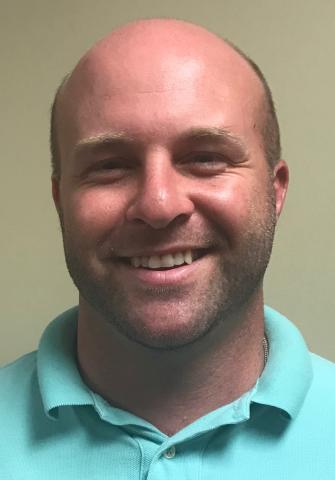 Rev. Jeff Biddle Jr. is the Discipleship Pastor at Emmanuel Baptist Church in Charleston, West Virginia, and a doctoral candidate at Palmer Theological Seminary, where his dissertation focuses on Athletics and Community Leadership Development.
Posts By This Author
Young Athletes of Color Are Leaders on the Field. Does America Recognize Them Leading Elsewhere?
10-12-2017
Local sports teams can serve as a training ground for young leaders. Kaepernick, and others who have knelt, are not merely using their platform for a political message — they are trying to tell us something about who they are and what they've gone through to get there.