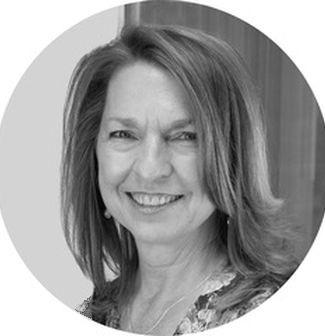 Jeanette W. Stickel, author of several children's books, including the award-winning Mama's Needle, lives in Mendocino, Calif.
Posts By This Author
The Cave
10-31-2022
My bones have been scraped
free of flesh, free of tendons,
muscles, veins—my heart is gone.
The marrow in my bones
is disappearing fast
and I am fragile,
dissolving into dust.
With a gust of wind
my cells could scatter.