Dr. Jean Neely is a writer, independent scholar, and Christ-seeker. She loves literature and the pursuit of peace for all peoples. She currently teaches writing at Azusa Pacific University.
Posts By This Author
Throwing Our Despair and Hope into Advent
12-05-2017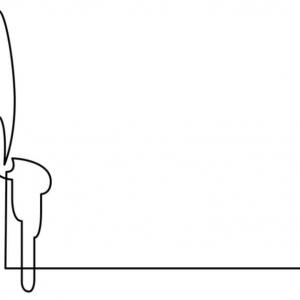 This has been a devastatingly difficult year for many of us, to say the least — even for those of us whose homes and families haven't been directly hit by any of the ongoing wars, natural disasters, or the reckless actions of the current president. Around this time last year, many in our country were insisting we needed to withhold judgment and give #45 a chance. While some church leaders led us in lament after the election, too many in our churches urged us to "wait and see." More than 10 months in now, we've had time enough to witness more grievous offenses than we thought were possible from anyone in that office within such a brief period.