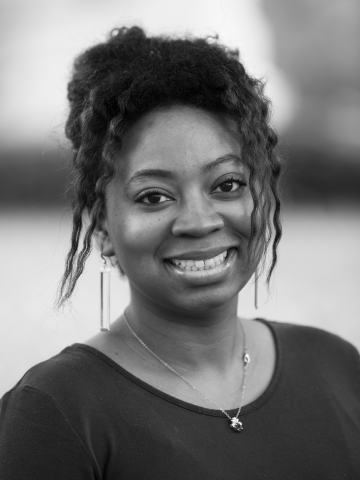 Jazmine Steele completed her undergraduate degree in Journalism at Grand Valley State University in Grand Rapids, Mich., and Master's of Divinity at Wesley Theological Seminary in Washington, D.C. She grew up religiously "unaffiliated" and has served in Christian and Unitarian Universalist traditions.
Jazmine is a native of Detroit, where she spent four years covering arts, culture, and her own creative take on community news, The Good News Banter Show.
She is intrigued by the intersections of faith and culture, but is also a lover of the arts. Jazmine's happy place is at a craft store. You can find her between pop-up shops, random lectures, and free concerts in the city.