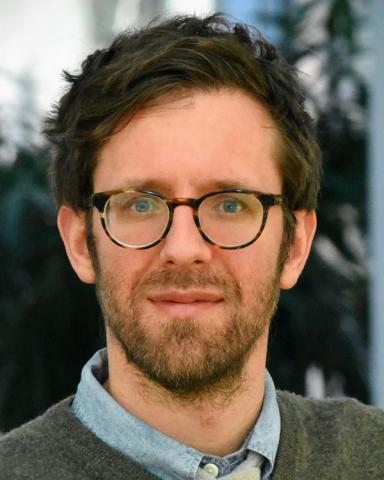 James Chappel is the Hunt Family Assistant Professor of History at Duke University.
Posts By This Author
What Are We Fighting For?
07-03-2019
A review of 'The Politics of Peace: A Global Cold War History,' by Petra Goedde.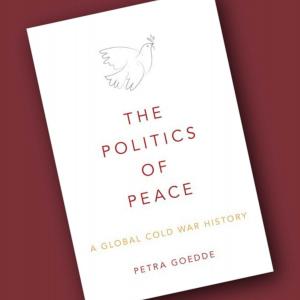 THE U.S. HAS BEEN on a war footing since at least 1939. Undergraduate students today have never known a world before 9/11, and even their instructors (I was born in 1983) have never known a peaceful America. The Cold War era that preceded our own was enormously bloody in places such as Lebanon, Vietnam, and Afghanistan—and in all these countries, American intervention played a role.
During the Cold War, permanent war footing seemed like more of a threatening novelty than a grinding inevitability. The time played host, therefore, to a global and surprisingly influential peace movement. The Politics of Peace tells the movement's dramatic story of both ideals co-opted and maybe even betrayed and ideals that shaped our world and might be worth recovering.