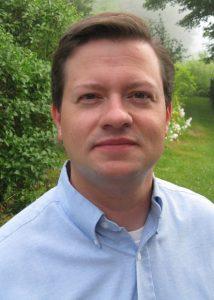 Posts By This Author
After Protests, Can Campuses Come Together?
04-26-2017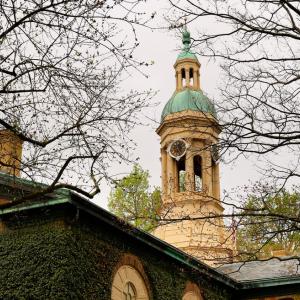 Perhaps one reason the events played out differently at Princeton is because folks there insisted on seeing one another as members of a community, participants in the one Body of Christ, and in that spirit mustered what Dietrich Bonhoeffer once called the "ministry of bearing" essential to maintaining community. In 1938 Bonhoeffer wrote a book about his own seminary called Life Together, in which he emphasized that the enjoyment of fellowship with other Christians is a privilege, a gift of God's grace. But he also understood that the church is a human community, and therefore not immune from conflict. Christians, he said, ideally respond to their inevitable conflict with a reassertion of mutual care and intentional practices of community building in the name of Christ.