Jack Kelly covers politics and campaigns for the Medill News Service and is a graduate journalism student at Northwestern University's Medill School of Journalism. He has reported on a variety of topics in the U.S. and abroad, including the Wisconsin Legislature, health care policy in Wisconsin and Illinois, mental health care in Chicago and the Fourth Industrial Revolution movement in South Africa. You can follow him on Twitter @byjackkelly.
Posts By This Author
'You Can't Address Health Inequities If You Don't Understand Them'
04-20-2020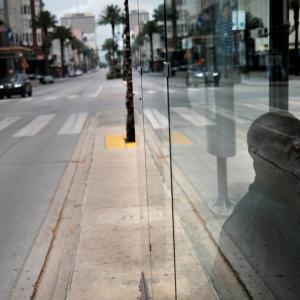 Antoniette Holt, director of the Office of Minority Health for the Indiana Department of Health, pointed to lack of reliable transportation as a challenge faced by some in African-American communities across the country, making it difficult for people to be on time for doctor's appointments, often unforgiving when it comes to tardiness. This point is especially important during the pandemic, as social distancing practices are nearly impossible to maintain on public transit.