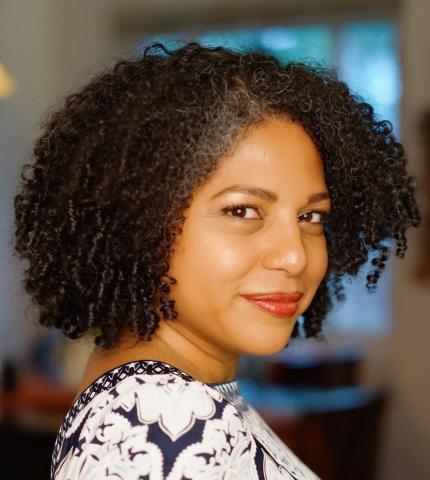 Itzbeth Menjívar is the founder of BridgePeople LLC, a consulting firm that helps strengthen leadership teams through cultural competencies and dialogue. Originally from Panamá, Itzbeth has been building bridges through dialogue and human connection with people for over 20 years, in more than 40 countries. She holds a Bachelors in Finance from Florida International University, and a Master of Science in Foreign Service from Georgetown University.
Posts By This Author
Trump's Tweets Say More About America Than We Want to Admit
07-16-2019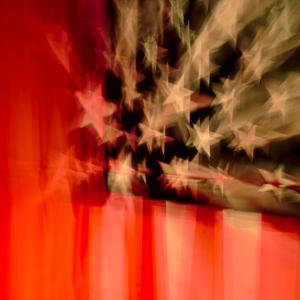 The president of the United States has recently unleashed a barrage of racist and anti-immigrant tweets that are, in my opinion, in perfect alignment with who we have known him to be. While outrage is the appropriate societal response to such childish and harmful behavior, I do not believe that focusing our attention on tweets and xenophobic rhetoric is what will move us forward as a nation. What will move us forward as a nation is for everyone in this country to begin to understand the role that race plays in our white-dominated society, and the many ways in which most of us are complicit with this system of domination.
The Social Justice Sector Has an Internal Racism Problem
06-11-2019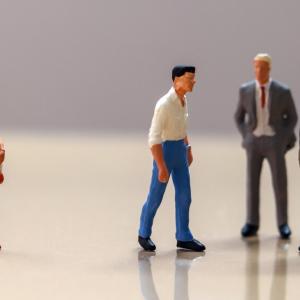 Leaders at the forefront of the fight for social justice need to learn to lead courageous dialogue about race.