Imrul Islam works for the Bridge Initiative, a research project on Islamophobia in Washington, D.C. He is a M.A candidate for Conflict Resolution at Georgetown University.
Posts By This Author
An Unholy Alliance: Statecraft and Islamophobia in South Asia
08-15-2019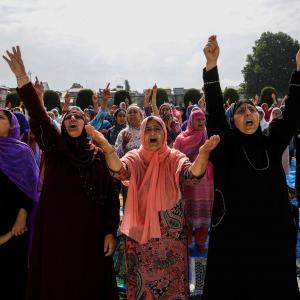 In Narendra Modi's India, an ominous new project is in progress. The recently instituted National Registry for Citizens (NRC) in Assam excludes almost 4 million from citizenship – effectively creating one of the largest groups of stateless people anywhere in the world. A majority of them are Muslims, and while those of other faiths can apply for reconsideration, Muslims cannot. Reports indicate plans to implement NRCs in other borderlands.
Rape Is the Most Despicable War Crime. It's Also the Hardest to Prove
07-26-2019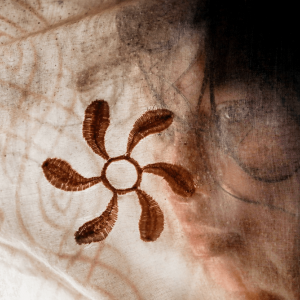 Interestingly, the ambit of 'flashbulb memory' provides insight into cases where courts have failed to prosecute crimes of sexual violence — those hearings took place years after the actual event. In those years, memories we thought to be foolproof had deteriorated as survivors battled trauma, tragedy, and time. As testimonies were vetted for reliability, misconceptions around memory articulated through each step of the legal processn and increased the probability of a miscarriage of justice.