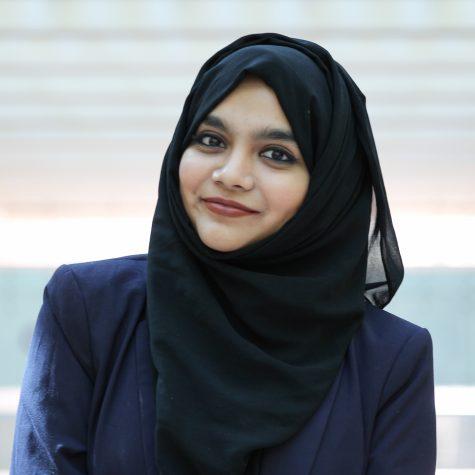 Ifath Sayed is an intern for the Pulitzer Center from Doha, Qatar, and originally hails from India. She is a rising senior in Northwestern's Medill program. As a student, she has reported on rape, sexual abuse, domestic violence, racial profiling, gender-related health issues, and other local issues. She is passionate about sharing stories of people who don't have many platforms to speak for themselves, and she has a keen interest in politics and international development. Her greatest source of discontent is finding herself without a book to read at hand when she's unoccupied.
Posts By This Author
Stepping on the Graves of Slaves: The Apathy Toward Black Americans' Burial Sites
04-20-2017
Misidentified or abandoned slave cemeteries aren't unusual in the United States. In Virginia alone, Rainville estimates that at least 60 percent of the state's slave cemeteries are unidentified, damaged, or built over — and even when preserved, very few people know about them.
"For every white burial, there is a black burial somewhere. But today, there are many more preserved white cemeteries than there are black cemeteries, especially slave cemeteries," Rainville said.