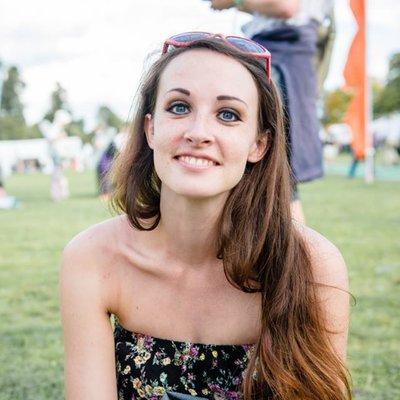 Holly-Anna Petersen is a member of UK-based Christian Climate Action.
Posts By This Author
Sometimes a Protest Should Make You Cry
07-01-2019
"FOR A LONG TIME, people were scared to talk about climate change in its stark reality because they thought people weren't ready to hear that story. But after the Intergovernmental Panel on Climate Change issued its 2018 report laying out the situation we're in with the climate, Extinction Rebellion started a movement to tell the truth and act as if that truth is real.