Posts By This Author
Protestants Join Catholics in Reconsidering the Death Penalty
05-26-2015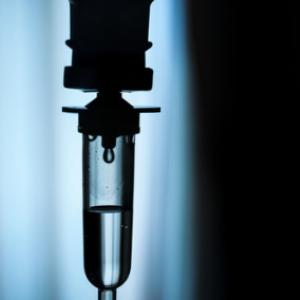 Three times in the past month, the Nebraska Legislature voted for a bill to repeal capital punishment and replace it with life without parole. The governor has promised to veto the legislation, and an override vote is looming. Many of the Christian lawmakers made it clear they cast their votes against the death penalty, in part, to promote a whole life ethic.
The leader of the group is Sen. Colby Coash of Lincoln, a Catholic who put his personal reasons for opposing capital punishment into one easily understood phrase.
"I am pro-life," he said.
A Turning Tide
04-04-2014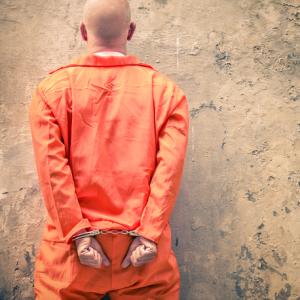 A growing number of conservative Christians have joined the movement to abolish capital punishment.