Posts By This Author
Hate Crimes Law Used to Prosecute Amish Beard Attacks
03-21-2012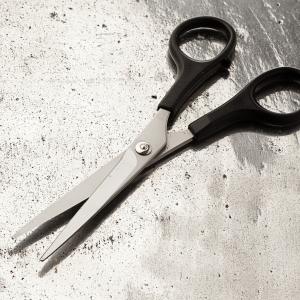 A pair of scissors transported across state lines has emerged as a controversial element in Ohio's first case under a landmark 2009 federal law that expanded government powers to prosecute hate crimes.
The case involves a dozen members of an Amish sect in central Ohio who are charged with using the shears -- made in New York and brought to Ohio -- to forcibly cut the hair and beards of fellow Amish to avenge a religious dispute.
The travel history of the shears may seem like a peculiar point in the peculiar case that has focused national attention on Ohio's Amish community. But the hate crimes law -- like many other federal statutes, including health-care reform legislation -- is rooted in Congress' far-reaching power to regulate interstate commerce.
Enacted in 2009, the Matthew Shepard and James Byrd Jr. Hate Crimes Prevention Act was named for a gay University of Wyoming student who was beaten and tortured to death by two men in 1998, and a black man who was chained to a pickup truck and dragged to death in Texas that same year.