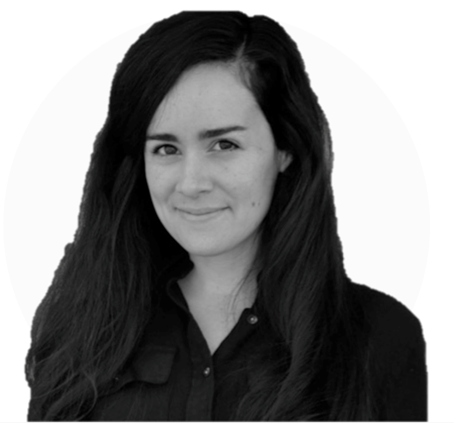 Hannah Reynolds is an entrepreneur partnering with
ShareHope
, a community in Haiti where people have dignified work, fair wages, the chance to learn, access to quality health care, the ability to support their families, and the opportunity and encouragement to pursue their dreams.
Posts By This Author
Missing in Our Response to Puerto Rico: Attention, and Generosity
09-26-2017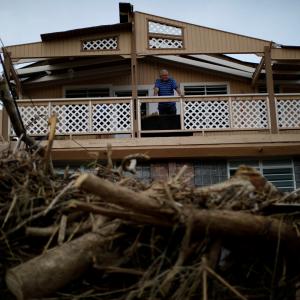 Meanwhile, Puerto Rico remains flooded and without power. The aftermath of the storm continues to unfold as the damage builds upon itself, forcing hundreds from their homes. Without electricity, cell service, or reliable communications, the situation on the ground is difficult to imagine for Americans living on the mainland.
Stranded in the U.S.?
09-21-2017
What does this year's hurricane season mean for Haitians in the U.S. under Temporary Protected Status?
More than ever, people living under TPS live in a kind of incomprehensible uncertainty. They have few options, and the Trump administration has signaled that these options are about to narrow even further.