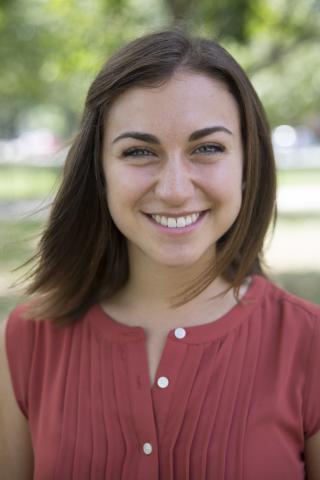 Hannah Critchfield is a freelance journalist covering the intersection of religion, gender, and political movements and the Development Assistant at National Women's Law Center.
Originally from the actual, yes-it's-a-real-town of Normal, Ill., Hannah is most recently coming from Chicago, where she attended North Park University and majored in Conflict Transformation Studies and Psychology. She was deeply impacted by the community there, which both provided her with language to speak about existing power structures and instilled in her a belief that no one is powerless. While at university she was also influenced by Quaker teachings of unconditional human value through her internship alongside Friends in Northern Ireland, and by the concept of hospitality, which Palestinian friends and strangers demonstrated countless times both on campus and during her time in the West Bank.
Hannah's delight in seeing the paradox in everyday life has led to an eclectic blend of interests that includes (but is not limited to) reconciliation work, Spartan races, struggling to learn how to cook, and Middle Eastern history.