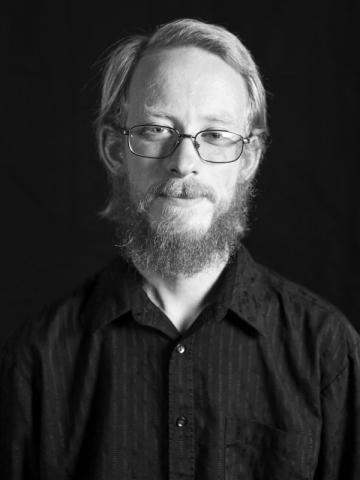 Greg Williams works in digital communications at an advocacy organization in Washington, D.C.
After completing a fruitful academic career at Trinity School for Ministry and Geneva College, Greg sought to put into action all of the academic sociology, history, and theology he had learned. He shifted from merely studying the problems of the world to doing something about those problems in a year at Sojourners before moving on to his current position. His passion, academically and otherwise, is in enabling the church to use her resources to help bring about a more just society.
As you may imagine, this is fairly exhausting, so at home he usually just naps, between baking bread and biking around his beautiful city.
Greg tweets @gwilliamsster and blogs at fourthconfession. Please don't yell at him too much, but I have it on good authority he'd like it if you said hi.