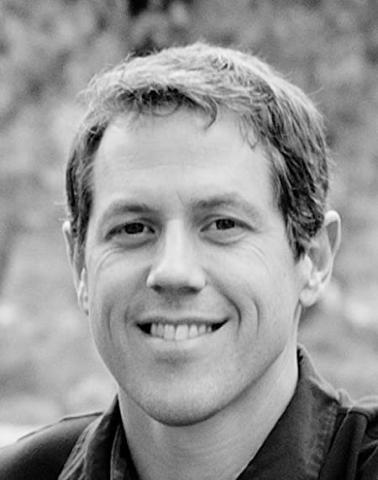 Greg Taylor, founder of the 1256 Movement for reparations to Black families whose homes were burned in the 1921 Tulsa Race Massacre, lives in Tulsa, Okla.
Posts By This Author
'How Long Do We Have to Wait for the Justice of God?'
12-29-2021
Kelly Brown Douglas' new book calls white clergy to repent and lead in changing the corrupted moral imaginary that grips them.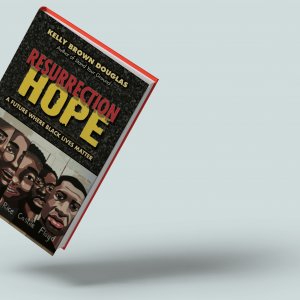 KELLY BROWN DOUGLAS (The Black Christ) is known for widening the circle for disinherited people to identify with the Black Jesus of her mentor, James H. Cone. In Resurrection Hope, Douglas wrestles with how ongoing Black suffering challenges her faith, sparked by questions her adult son asks when yet another Black person is murdered by police or violently assaulted. "How long do we have to wait for the justice of God?" Douglas' son asks. "I get it, that Christ is Black, but that doesn't seem to be helping us right now."
Her son's visceral theodicy questions cause Douglas to wonder if her Christology of a Black Jesus who identifies with those experiencing "crucifying realities" is enough.
Douglas digs into history and details anti-Black narratives and white supremacy in the very architecture of Christian theology. She traces the development of what W.E.B. Du Bois called "the white gaze." This white way of knowing "fosters death for Black bodies" by both overt means and the insidious silence of "good white people."