Grant Schwab is a government bureaucrat turned journalist. He currently writes about demographics for Northwestern University's Medill News Service. You can follow him on Twitter @GrantSchwab.
Posts By This Author
Are Religious Americans More Likely to Believe in QAnon?
11-03-2022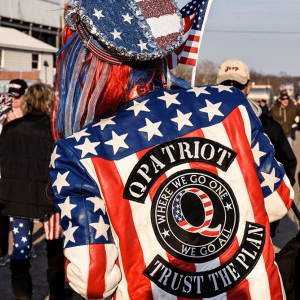 About one in five Americans mostly agree with ideas consistent with the QAnon conspiracy theory, according to a new survey from the Public Religion Research Institute. That's an increase from one in seven since last year.