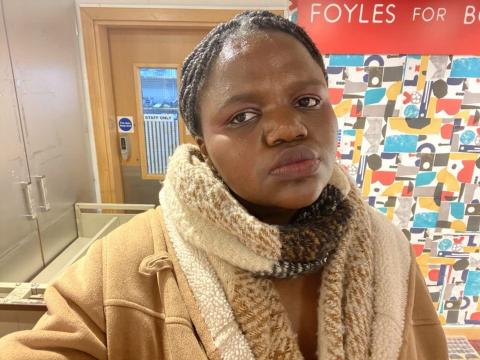 Gloria Oladipo is a 20-year-old black woman and a 3rd year Cornell student. She is a freelance writer with pieces at Teen Vogue, Healthline, Black Youth Project, Rewire Magazine, and more. She is also a regular contributor at Wear Your Voice magazine. She enjoys writing about all things race, gender, politics, mental health, pop culture, and more. In her free time, she enjoys reading, gardening, and working on her non-freelance based creative projects. You can learn more about her on her Instagram (@glores) or her Twitter (@gaoladipo).
Posts By This Author
Rethinking Lenten Sacrifice
04-07-2020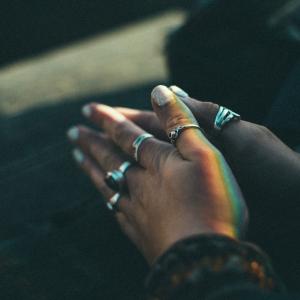 Even amid a pandemic, I have heard a number of people continue their commitment to giving up foods that we societally understand as "bad." In times of crisis and heightened levels of anxiety, the desire to better oneself — to feel control over certain aspects of one's life — can increase. I witness people panic about the possibility of gaining weight while in quarantine or brag about their excessive exercise via social media. To be clear, there is nothing inherently wrong with wanting to include more fruits and vegetables into one's diet or wanting to devote time to exercise, but many restrictive choices around food are influenced by diet culture intersecting with one's values. My eating disorder started in that exact fashion.