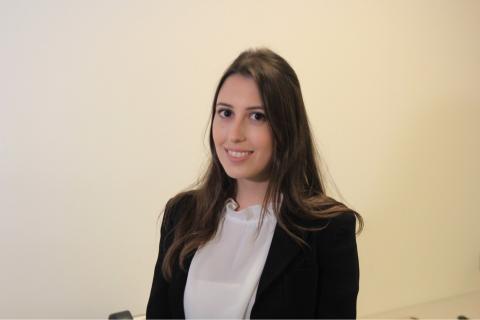 Giulia Petroni is an international politics reporter and a Master of Science Candidate at Northwestern University's Medill School of Journalism. She is currently writing for Medill News Service in Washington, D.C., and working at WJLA-News Channel 8. Prior to Medill, Giulia earned a bachelor's degree in literature at the University of Rome La Sapienza. She previously freelanced for Italian online news outlets and worked in radio broadcast. Upon graduation, she hopes to pursue a career in international reporting.
Posts By This Author
Children and Families March, Sit In at Capitol Protesting Family Separations
07-26-2018
Earlier this week, it was reported that at least 460 parents may have already been deported without their children, leaving reunification possibilities unclear.