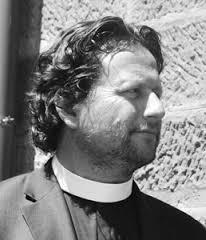 Posts By This Author
Guns N' Aussies
01-28-2016
How Australians decided that gun ownership should become marginal, not mainstream.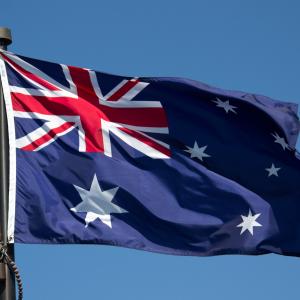 THE LAST GUN-MURDER massacre in Australia happened in April 1996.
I remember it clearly. My wife and I were preparing to move from our home in Sydney to California, where I'd been accepted to study at Fuller Theological Seminary. After 13 years of a Labor government in Australia, Conservative John Howard had just been elected prime minister. My wife and I joked that it was a good time to leave the country. Then the Port Arthur massacre occurred—35 people were killed, 23 were wounded.
What happened next was astounding. The senior leaders of both major political parties, at both the federal and state levels, faced down opponents and enacted far-reaching and effective new gun laws.
What came to be called the National Firearms Agreement banned the importation, sale, and possession of all automatic and semi-automatic rifles and shotguns (most handguns were already illegal) and enacted a compulsory gun buy-back scheme.
The new agreement for gun ownership allowed guns to the military, police, and those employed to shoot feral animals. The new federal laws were enacted unilaterally across state rights. Controversially in light of Second Amendment rights in the U.S., the act specifically stated "that personal protection not be regarded as a genuine reason for owning, possessing, or using a firearm." However, genuine reasons included "sporting shooters" with valid club memberships, hunters with proof of permission, and "bona fide collectors of lawful firearms."
The new gun laws were passed quickly, accompanied by an amnesty for any unlicensed firearms.
As we packed our bags to move to the United States, images filled the nightly television news of police stations across Australia full of firearms of varying shapes, sizes, and states of legality. These were guns that were voluntarily surrendered, in addition to those gathered through the formal buy-back program.It was more than politics. It was a national moment.