Franklin Strong lives in Austin, Texas with his wife and daughter. His writing has appeared at Religion Dispatches, The Millions, Ploughshares.org, and Essay Daily.
Posts By This Author
The Webs Connecting 'Traditionalist' Catholics and White Nationalists
07-29-2019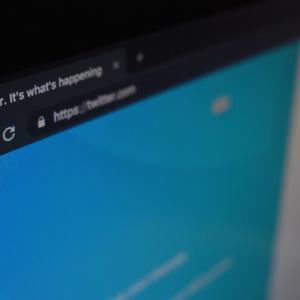 Traditionalist Catholics don't just follow leading alt-right figures, they share, like, and comment on their ideas.