Planned Giving and Grants Strategist
Feriel Pietersen Ricks is one of the newer members of the Sojourners family. She holds dual citizenship – South African-American. She started her career dismantling Apartheid in the housing sector. Since then she spent many years in some business development or partnership building capacity in the telecommunications sector. She now focuses on raising 'capital for activism'. Oh yeah … she's traveled to more than 40 countries in the world – 26 in Africa!
Posts By This Author
Happy Freedom Day, South Africa!
04-27-2017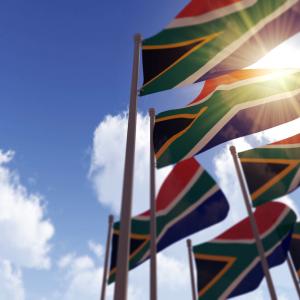 I was privileged to work in the transition-to-democracy team in South Africa in 1994. I cast my early vote for Nelson Mandela on April 26 — 23 years ago yesterday. I worked with Madiba's team on his inauguration speech. April 26 is a special day for me. For most of my beloved countrywomen and men in South Africa, victory day is April 27 — Freedom Day. This day marked the first post-apartheid national election, a day when everyone over age 18 was allowed to vote.