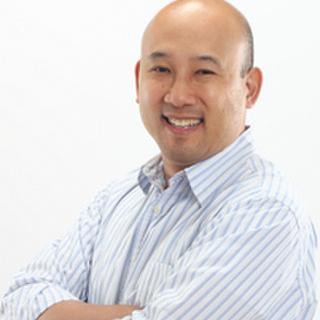 A father of two daughters, ages 11 and 8, Eugene is a Los Angeles-based activist and freelancing writer and speaker. He addresses issues of gender, race, and culture through his Feminist Asian Dad blog, as a recurring featured guest on talk radio, and as a regular contributor to HuffPost.

Posts By This Author
4 Ways Churches Can Respond to the #MeToo Movement
11-01-2017
As someone who served as a fulltime Christian minister for more than a dozen years, and who later worked for a nonprofit that mobilized men and boys to advocate for women and girls, I'd like to take a moment to focus on the role of churches. I believe that churches must change how they address sexual violence.
Evangelical Division Problems
12-12-2016
Sojourners has documented the many ways in which racism was at the core of Trump's message — and how overwhelming evangelical support exemplifies the clear racial divide within the body of Christ.
But the other way the campaign and election have driven a wedge between evangelicals has to do with gender. Considering that nearly two thirds of white Protestant women voted for Trump, it would be a stretch to consider this an even split. But it doesn't take much scanning of social media and the blogosphere — or simply talking to evangelical women — to see that many of them who did not support Trump feel deeply wounded by their fellow evangelicals who did.