Ervin R. Stutzman is Executive Director for Mennonite Church USA.
Posts By This Author
Targeting Criminals? The Reality of Deportations
03-22-2016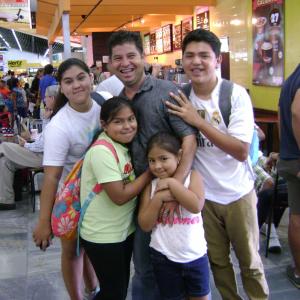 The highest calling of our civil government is to enable people to flourish, secure in communities with liberty and justice for all. In pursuit of that goal, they must at times take appropriate action in pursuit of public safety. However, as the recent police shootings in Chicago and elsewhere have shown, civil servants can commit injustices in the pursuit of their goals. I fear that this happened last March when U.S. Immigration and Customs Enforcement (ICE) arrested more than 2,000 "criminal aliens" in a sweep it called Operation Cross Check. I fear it is happening again in recent raids to deport Central American women and children seeking asylum and safety from violence.