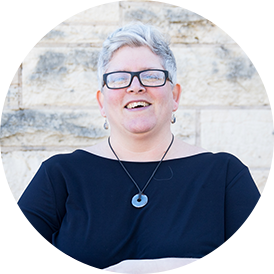 Erin Wilson is Communication Officer, Iraq, for Preemptive Love Coalition. Erin first came to Iraq to work with children on the margins, teaching them photography as a form of personal development. Follow Erin around Iraq today, and she knows young people wherever she goes—many still call her "teacher!" Today, Erin's love for children and families is as strong as ever as she documents your impact in Iraq, Libya, and beyond by telling stories of hope and healing. Erin is also a savvy exhibit designer and installation maven, a student and teacher, a trained carpenter, vegetarian, feminist, and is a perpetual outlier, presumably because that's where the marginalized live.
Posts By This Author
Think Muslims Hate Us? Here's Proof They Are Us.
04-08-2016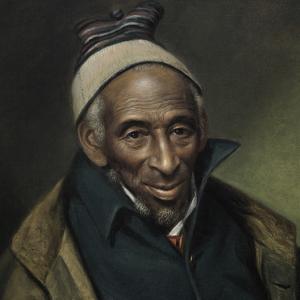 "Islam Hates Us!"
The recurring headline screams across every kind of media. Fear-based stories about Muslims have become standard fare this election cycle, rooted in the notion that Muslims are recent arrivals in America and somehow don't belong. Some go so far as to suggest Muslims need to be plucked out from American society and "sent back home."
The Day We Witnessed a Chemical Attack
03-17-2016
Chlorine gas has been used in Syria's civil war for years, but reports of chemical weapons used inside Iraq have been growing in recent weeks. Chlorine gas, mustard gas, and yellow phosphorous have all been discharged—sometimes against military targets, sometimes against civilians. In each case, the attacks leave telltale patterns of burns and physical damage.