Posts By This Author
The Pastoral Irony of Advent
12-16-2014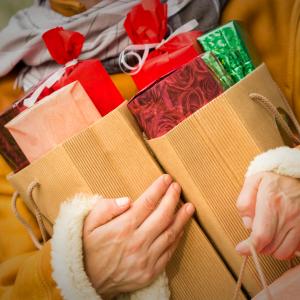 This is my first Advent as an ordained minister, and I am attempting to quickly learn so many things. Including: what Advent means in different cultural contexts; how to determine the "accurate" themes represented in each Advent candle on the wreath (I've come across at least 4 or 5 different versions thus far); preparing our first discussion series informed by our devotional readings; creating children's worship lessons for the season; writing liturgy and sermons to reflect the mood of the season; and crafting a Christmas Eve service to include children, musical numbers, poetry, and stories.
All this while also correcting 35 final essays, grading 35 final presentations, and finalizing semester grades for my delightful students.
So what's the irony, you ask? Well, in addition to preaching on signs of hope last week, I also spoke about Advent as a space carved out in our church year to wait in eager anticipation of a promise not yet realized. To be still and contemplate the movement of the spirit in the midst of the bustle all around us. To think on hope even when so many are simply thinking of shopping and trips to the mall to snap a photo with Santa.
And yet what do I find myself doing? Anything but waiting, being still, and taking time to ponder hope.