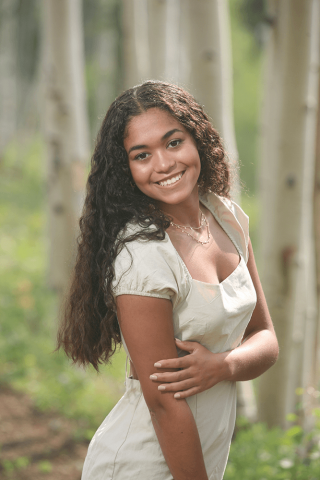 Elleiana Green is an undergraduate student at Northwestern University Medill School of Journalism. She is an education reporter who focuses on daily reporting.
Posts By This Author
House Hearing Reveals Split on Biggest Threat to Religious Liberty
10-26-2023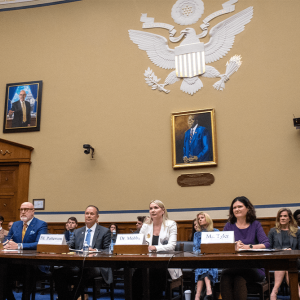 Democratic and Republican lawmakers at a recent House hearing vowed to uphold religious freedom — yet disagreed about the biggest threats and whether that work should start at home or abroad.