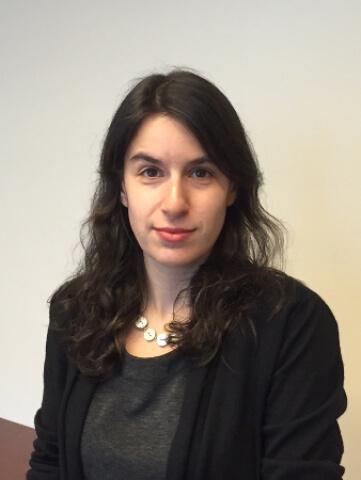 Elizabeth Reiner Platt is the Director of the Law, Rights, and Religion Project at Columbia Law School. Follow her on twitter at @lizrplatt.
Posts By This Author
Whose Faith Matters? New Report Challenges Current 'Religious Liberty' Narrative
11-14-2019
People of faith outside conservatism have taken up the fight for religious freedom in a wide variety of contexts.