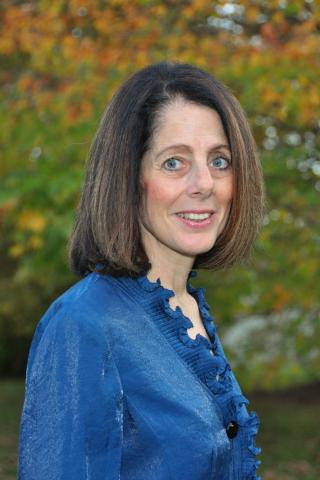 Elizabeth Evans is a freelance religion writer and columnist who lives in the exurbs of Philadelphia.
Posts By This Author
The Evangelical Woman on a Mission to End Gerrymandering
05-30-2018
Carol Kuniholm is pushing the boundaries of disfigured voting districts in Pennsylvania.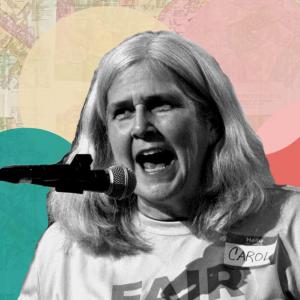 IN THE FIGHT against gerrymandered electoral districts in Pennsylvania, Carol Kuniholm is a rock star.
A former English professor and youth pastor, Kuniholm now spends much of her time traveling the Keystone State, explaining to hundreds of listeners how politicians have deliberately redrawn Pennsylvania's voting districts to favor their own party. Using charts and graphs, Kuniholm shows, in lucid detail, how the disfigured districts chill democracy. "Democracy means voters choose their politicians," explains the website of Fair Districts PA, an anti-gerrymandering organization Kuniholm co-founded in 2016. "Current Pennsylvania law lets politicians choose their voters."
Plain-spoken and precise, Kuniholm hasn't changed her demeanor since taking charge of the state movement, though she did make one concession to her newfound fame: "I bought a suit," she confesses.