Posts By This Author
From the Archives: June-July 1974
05-11-2013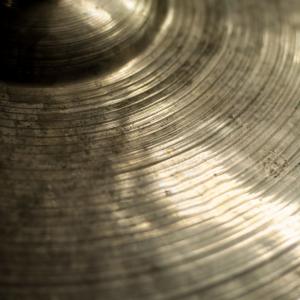 COMING TO know Christ can be likened to culture shock, when all the old ego-props are knocked down and the rug pulled out from under one's feet. A maturing relationship with God involves the pain of continual self-confrontation as well as the joy of self-fulfillment, continual dying and rising again, continual rebirth, the dialectic of judgment and grace. For the first time in my life, I have begun to have the strength to face myself as I am without excuse—but equally important, without guilt. I know that I am sinful, but I could not bear this knowledge if I did not also know that I am accepted.

I now understand the profundity of 1 Corinthians 13, when Paul says that all that ultimately matters is love. Human endeavor without it is a "noisy gong or clanging cymbal." One may have "prophetic power" (i.e., be a perceptive theologian), "understand all mysteries and all knowledge" (i.e., be an insightful intellectual), "give away" all one has or "deliver" one's "body to be burned" (i.e., be a dedicated revolutionary), "have all faith, enough to move mountains" (i.e., be an inspiring preacher). But without love these are nothing, absolutely nothing.
Rediscovery of Faith
06-01-1974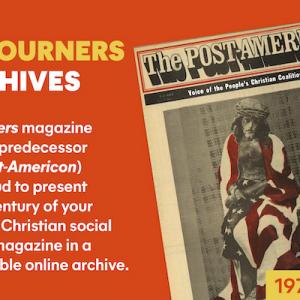 I know God as a deliverer.