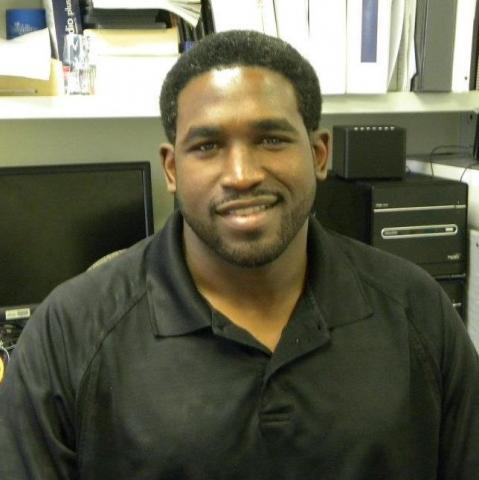 Donearl Johnson is a co-pastor of Reverse, a multicultural, inner city church in Pontiac, Mich. He is also the Founder and Executive Director of My Color Is Love, a social enterprise organization committed to igniting unity, inspiring creativity and impacting the world through the power of Love.
Donearl also leads a fatherhood engagement initiative at his children's school named "Calling All Dads." He has honorably served his country in the United States Navy for eight years and was awarded several Navy Achievement medals for extraordinary service. He values the cameraderie and lifelong friendships from a very diverse group of individuals that was developed during his enlistment.
Donearl has a passion for people and a sincere love for God. Throughout the years, he has had the privilege of serving in multiple ministry capacities from joyfully being an usher to serving as the president of a Christian education department. He was ordained in September, 1998 in a large Pentecostal denomination. Donearl is committed to pursue and embody Micah 6:8; to do justice, love mercy and walk humbly before your God.
Donearl has a Bachelor of Science in Information Technology and has obtained many industry certifications. He is a senior Information Technology Project Manager for Spaulding for Children and currently resides in Auburn Hills, Mich. He is the proud husband of 19 years to his incredible wife Jenetta, and the father of four awesome, intelligent, and beautiful daughters, Shabria, Jenea, Kimberly, and Kaila.
Posts By This Author
Spotlight on the Summit 2015: Donearl Johnson
08-03-2015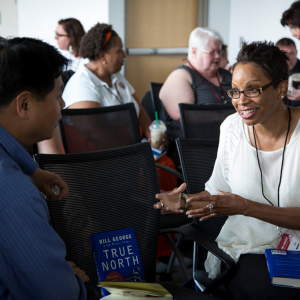 I think we've all been there: physically tired, emotionally battered, and spiritual frustrated. This combination of conditions often lead to the thought of wondering if anybody cares — not just for you, but for the things that you are passionate about. You may feel like the last person standing, the only one who has a sincere zeal for what you've been called to address. ...
The Summit provided a unique setting that brought together leaders from the business and urban communities, others from the front lines of inner city racial inequality protests, and rural communities of both national and international descent.