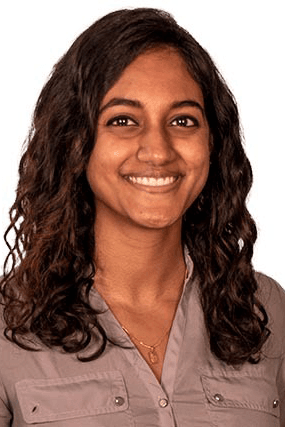 Dhivya Sridar (she/her) is a graduate journalism student at Northwestern University's Medill School of Journalism and a reporter for the Medill News Service in Washington, D.C., covering immigration. Her journalistic interests include investigative journalism, with a focus on print journalism. Dhivya is also currently in between her third and fourth years of medical school at Northwestern University's Feinberg School of Medicine. She hopes to combine her experiences in medicine and investigative journalism to expose structural injustices in health care and beyond. You can follow Dhivya on Twitter @DhivyaSridar.
Posts By This Author
How Black Spirituality Has Shaped The Black Radical Tradition
02-16-2022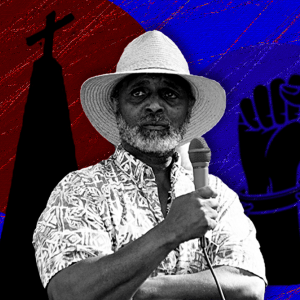 The term, "Black radical tradition" was coined in 1983 by Cedric J. Robinson, a professor at the University of California, Santa Barbara. Robinson saw the tradition as encompassing a host of movements — from antebellum rebellions against slave owners, to pan-Africanism, and Black Power. He defined the tradition as, "the continuing development of a collective consciousness informed by the historical struggles for liberation" in his book Black Marxism: The Making of the Black Radical Tradition.