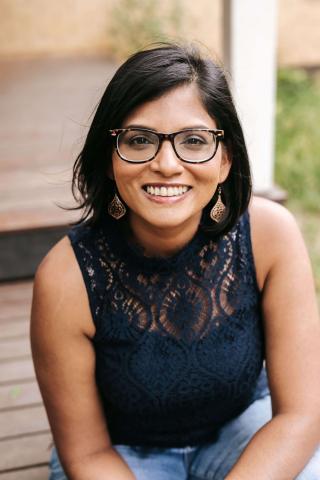 Devi Abraham is a freelance writer and co-host of Where Do We Go From Here? a podcast that untangles sex, dating, and relationships for a new generation of Christians. She lives and works on Wurundjeri land of the Kulin Nations in Melbourne, Australia.
Posts By This Author
'In God We Lust' Is a Gossipy Take on the Falwell Saga. We Need More
08-03-2021
While the show's gossipy tone offers an entertaining portrait of the affection Falwell and his wife had for, shall we say, the things of this world, listeners may find themselves wanting more. I know I did.