Posts By This Author
Mormon Church Blocks Whistle Blower's Access to Baptism Data
03-08-2012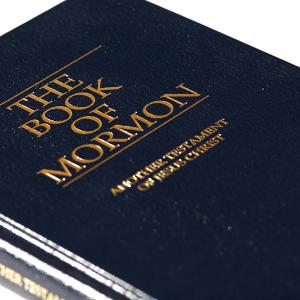 A technological crackdown has effectively blocked a prominent whistle-blower from accessing the Mormons' database that chronicles so-called baptisms for the dead.
Church officials said the move helps prevent overzealous Mormons and mischief-makers from violating church policy by submitting the names of prominent Jewish figures.
The decision to suspend the New FamilySearch accounts of anyone searching for Jewish Holocaust victims or celebrities also freezes out Utah researcher Helen Radkey, whose baptism discoveries have embarrassed the Church of Jesus Christ of Latter-day Saints for decades.
"I have been effectively stopped," says Radkey, who shared a log-in screen shot that reveals a red box reading: "Your account has been locked temporarily. Please try again later."