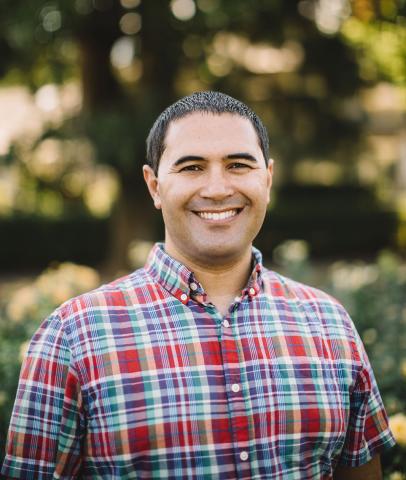 David W. Congdon is senior editor at the University Press of Kansas and adjunct instructor at the University of Dubuque Theological Seminary.
Posts By This Author
The Christian Case for Vaccine Mandates
10-06-2021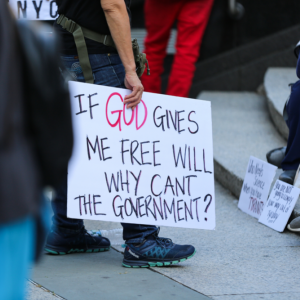 The FDA's full approval in late August of the Pfizer-BioNTech vaccine, known commercially as Comirnaty, has led to a spate of government and corporate vaccine mandates for employees and patrons — as well as the inevitable backlash. Much of that backlash has been on religious grounds, with some Christians claiming exemption from the mandates using what journalist Mattathias Schwartz describes as the "rhetorical Swiss Army knife" of religious freedom.
No, The American Church Isn't 'in Exile'
04-19-2017
Yet the overall message of the New Testament, especially the book of Acts, is that the church is not a separate community with its own culture. The power of Christianity is found in what scholars of mission call its capacity for contextualization, which means that the message of Christ can be translated into different languages, cultures, and contexts.