David M Jackson writes for USA Today.
Posts By This Author
Trump Suggests 'Profiling' Muslims
06-20-2016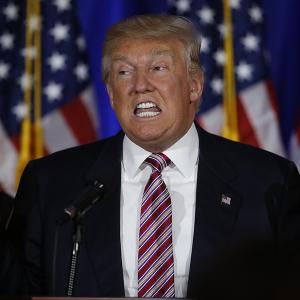 Donald Trump, who has proposed a moratorium on Muslim immigration into the United States and possible surveillance of mosques, is now talking about "profiling" Muslims as a response to terrorism.
"I think profiling is something that we're going to have to start thinking about as a country," Trump said on CBS' Face The Nation.