Reverend David Lewicki has been co-pastor of the North Decatur Presbyterian Church in Decatur, Ga., since 2010. The church is strongly committed to social justice, peacemaking, and the education and formation of disciples of Jesus. David studied at Yale University and Union Theological Seminary in New York. Prior to entering the ministry, he was a nonprofit professional working in the fields of youth and community development. David has appeared on Day1, CNN, and CNN's Belief blog. He blogs at ministerslife.blogspot.com and tweets at @dlewicki. He is married to the Rev. Beth Waltemath and has two children, James, 4, and Margaret, 2.
Posts By This Author
On Scripture: Our Dysfunctional Families
08-04-2014
Before I knew God, I knew Joseph.
If you grew up in the 80s, like I did, there's a decent chance that your earliest knowledge of Joseph's story came through a local high school or community theater production of Joseph and the Amazing Technicolor Dreamcoat. That musical (by Broadway legends Andrew Lloyd Webber and Tim Rice) playfully (and rather faithfully) tells the story of a young boy, the favorite son of the patriarch Jacob, who sets in motion both a family and a geo-political drama by flaunting his fashionable coat. As a youngest child, I loved the story—I fancied myself as the favorite son, destined for greatness, who would one day be like Jacob, irresistible to the ladies. There is a time in life when each of us is made up of ego needs and delusions of grandeur.
On Scripture: How Long Does Darkness Last?
03-27-2013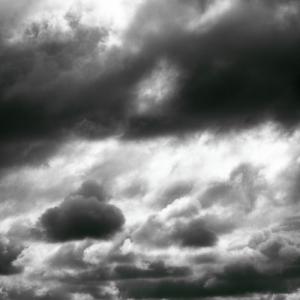 For the sake of the world, we should all be feminists. And given what we know about the role of independent, empowered women in the community of disciples, for the sake world, we might be "Christians."
Raymond Brown, the late, great scholar of John, writes: "In this Gospel, where light and darkness play such a role, darkness lasts until someone believes in the risen Jesus."
Therefore no darkness, no heartbreak, no grief, no injustice can long stand where the Risen Christ is proclaimed. Jesus Christ is the light of the world. The light shines in the darknessa and the darkness does not — cannot — will not overcome the light.