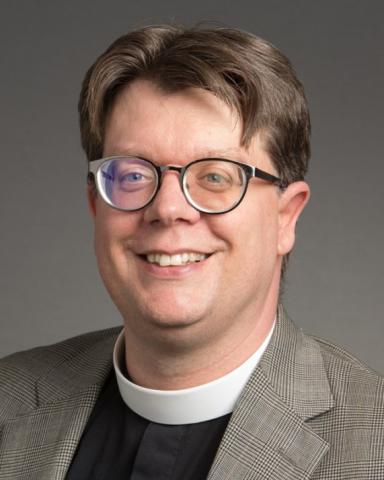 Daniel Joslyn-Siemiatkoski is professor of church history at Seminary of the Southwest. He is the Kraft Family Professor and director of the Center for Christian-Jewish Learning.
Posts By This Author
How Christians Made Good Friday Bad for Jews — And What's Changed
03-31-2023
During the medieval Good Friday service, Christians prayed for the "perfidious" — or deceitful — Jews that God might "remove the veil from their hearts so that they would know Jesus Christ." In another part of the service, a crucifix was placed in front of the congregation so people could venerate the crucified body of Jesus.