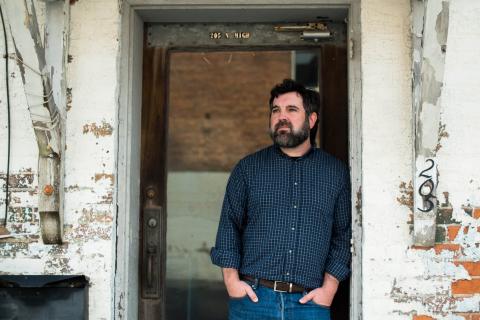 Daniel Bowman Jr. is the author of A Plum Tree in Leatherstocking Country: Poems and the new memoir On the Spectrum: Autism, Faith, & the Gifts of Neurodiversity (Brazos, 2021). His work has appeared in The Midwest Quarterly, Rio Grande Review, Seneca Review, Volume 1 Brooklyn, and many other magazines. He lives in Hartford City, Indiana, and is Associate Professor of English at Taylor University.
Posts By This Author
Styrofoam Jesus, Or, Autism and My First Communion
08-10-2021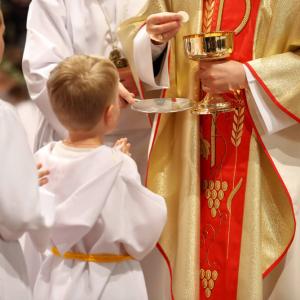 My first memory of receiving Christ is forever entangled with a social faux pas that caused me stress and pain.