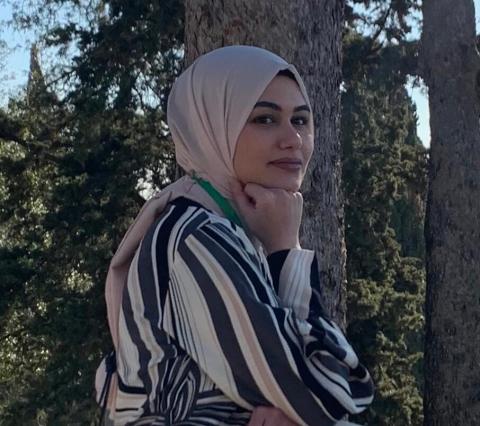 Dalia Faheid is a graduate student specializing in politics, policy, and foreign affairs at Northwestern University's Medill School of Journalism. The Texas native covers immigration and demographics in Washington, D.C.
Posts By This Author
Muslim Leaders in U.S. Are 'Cautiously Optimistic' About Biden
01-21-2021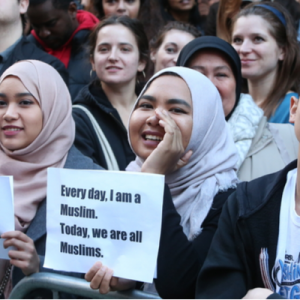 For Muslim religious and political leaders, President Joe Biden's inauguration ends the "nightmare" of the Trump administration; nevertheless, Muslim leaders remained cautious in expressing optimism about the Biden administration's promises.
'The Refugee Resettlement Program Survived. And So Now We Get to Rebuild'
01-13-2021
Three faith-based resettlement agencies say it will be easier to welcome refugees after a federal appeals judge ruled in their favor to block President Donald Trump's executive order allowing local and state officials to refuse refugees.