Cynthia R. Wallace grew up under Michigan's trees but now works as Associate Professor of English at St. Thomas More College, University of Saskatchewan, where she teaches and writes at the intersections of literature, religion, gender, race, and decolonial movements. Follower her on Twitter @cynthiarwallace.
Posts By This Author
Empathy Is Both Better and Worse Than We Think
02-03-2021
White supremacy changes your brain. Empathy can help rewire it.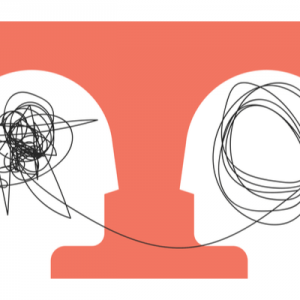 If the empathy debate teaches us anything, it's that for all its power, empathy on its own will not solve our problems.